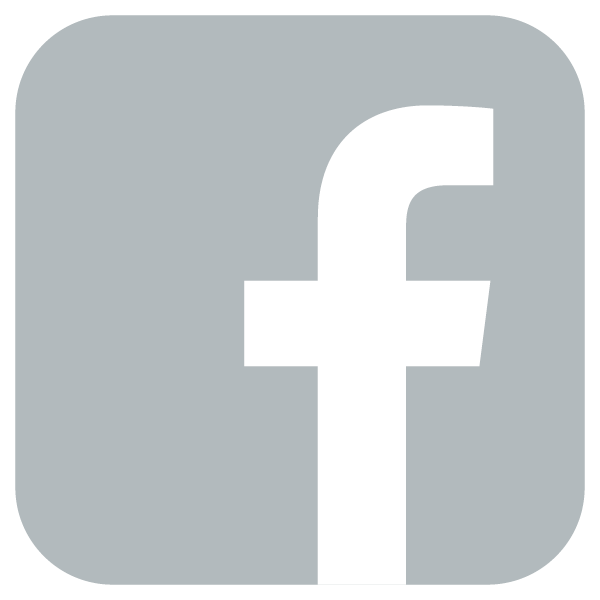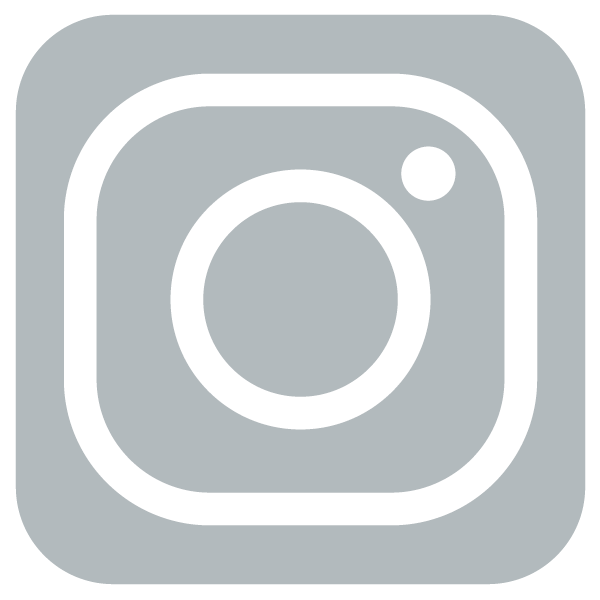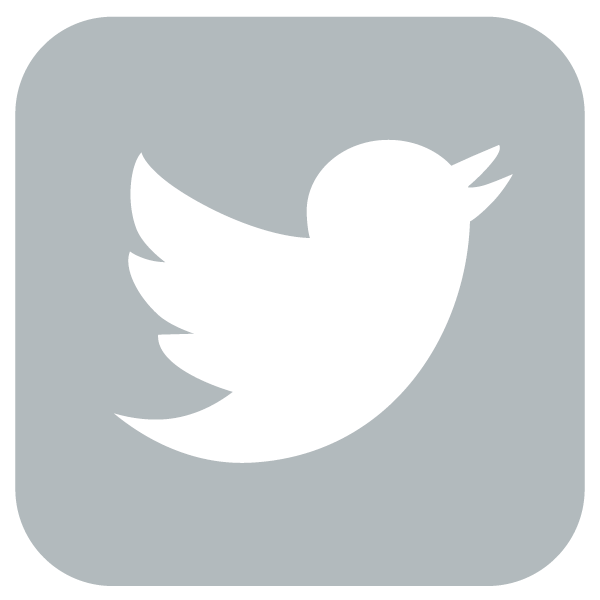 Hi, I grew up in South Texas where I received my Bachelor's degree in Psychology at Texas A&M Corpus Christi.
In 2000, I moved to the Dripping Springs area and began practicing real estate. I represented buyers and sellers all around the area, including Bastrop, South Austin, Lago Vista, and, of course, Dripping Springs. After having kids, I took a break from real estate.
Since then, I've built and operated a private school, Springs Enrichment Academy, in Dripping Springs.
I've built several homes from the ground up acting as the general contractor and doing some of the hard labor myself. And I've remodeled a house to open up a wedding venue, Emerald Acres, in Driftwood.
Through these various ventures, I've been blessed to make so many meaningful connections in the area and can't wait to build a relationship with you!
I'm hoping that with my knowledge of homes in the area, my passionate attitude, my expertise in negotiating and writing contracts, and my perseverance in closing the deal, I will make sure your home buying or selling experience is the best it can be.
CALL OR TEXT 512-779-2499